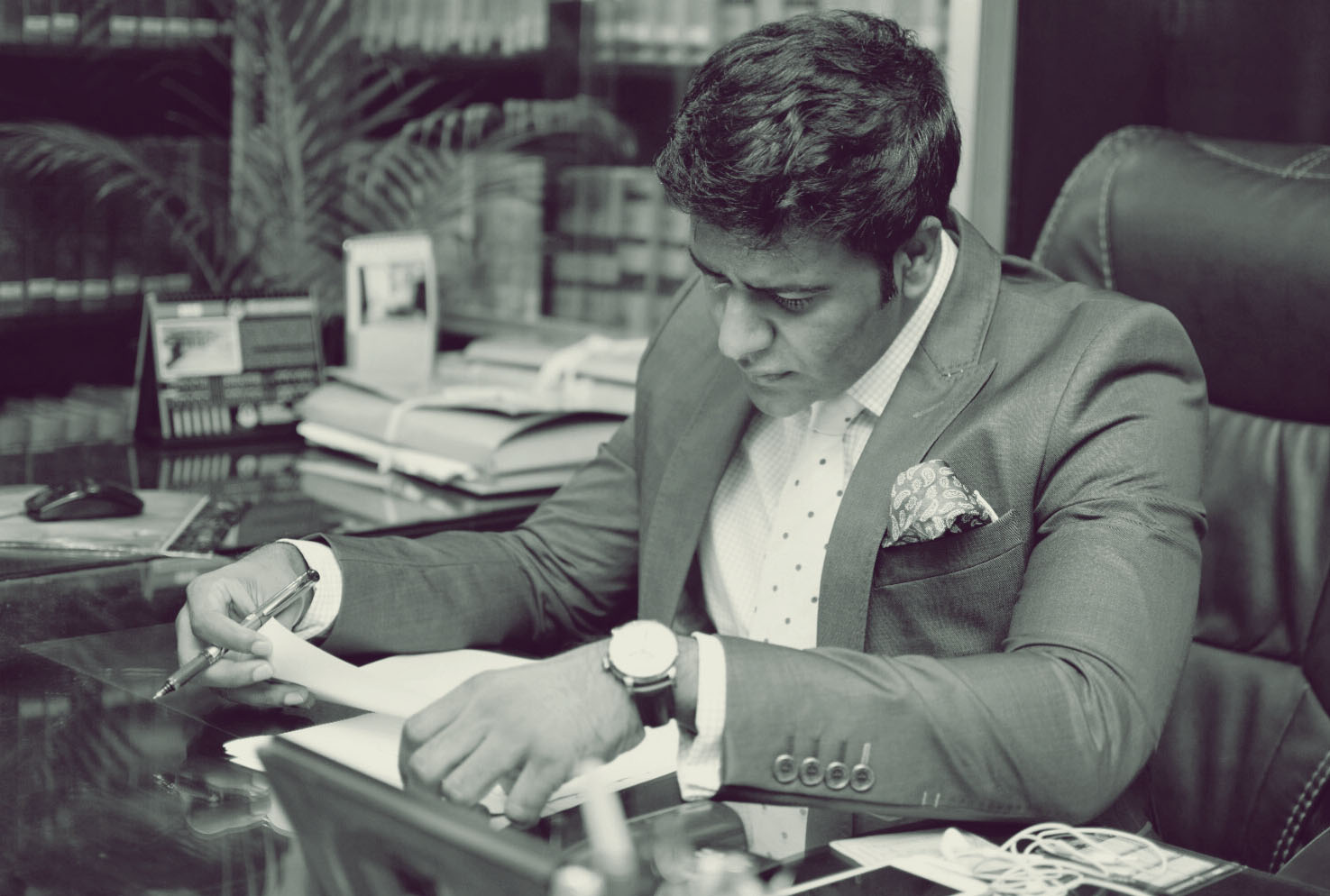 Best Advocate in Dhaka, Bangladesh
Best Lawyers company Bangladesh, Lawyers in Bangladesh, Advocate in Dhaka, Best law firm in Bangladesh, Attorney in Bangladesh, Advocates in Bangladesh, list of Lawyers in Bangladesh, Criminal Lawyers in Bangladesh, divorce lawyer in Bangladesh, legal advisor in Bangladesh. However we always recommend you to consult with a lawyer in person for your final decisions.
Barrister in Bangladesh: A barrister is a type of our lawyers in common law jurisdictions. Barristers mostly specialise in courtroom advocacy and litigation.
The 'lawyers & jurists' a promising Law firm starts with the tradition of providing top quality legal services since. Our dedication to maintaining and growing a wide range of practice areas, all within the firm, enables us to offer the legal assistance needed to address clients needs. The firm focuses on representing clients with cases involving civil & penal law, banking & business law, securities, corporate finance, merger and acquisitions as well as estate and trust litigation and writs, rather the firm has represented clients ranging from private individuals to small businesses and large corporations. The firm includes Advocates & Barristers certified by the Bangladesh Bar Council for advocacy before the higher forum of the judiciary.
The 'lawyers & jurists' also committed to deliver timely and cost-effective solutions in contracts and transactions with an emphasis on thorough investigation and meticulous planning. When possible, client matters are concluded without litigation.
Need a Dhaka Lawyers (City)?
The Lawyers & Jurists is one of the leading law chamber in Bangladesh. They have a team of most efficient lawyers of the country. They have expert lawyers for handling your legal issues in Bangladesh. Their advocates in Dhaka Judge Court can deal in all kind civil and criminal matters. Their associates are practicing lawyers in the Supreme Court of Bangladesh. The Head of the Chamber, Barrister A. M. Masum, is one of the prominent Barrister in Bangladesh.
their lawyers through their email at admin@lawyersnjurists.com or you can contact them throu gh Whatsapp (+8801744399207). You do not have to waste your time making physical visits to their chamber, you can consult with them virtually. However we always recommend you to consult with a lawyer in person for your final decisions.