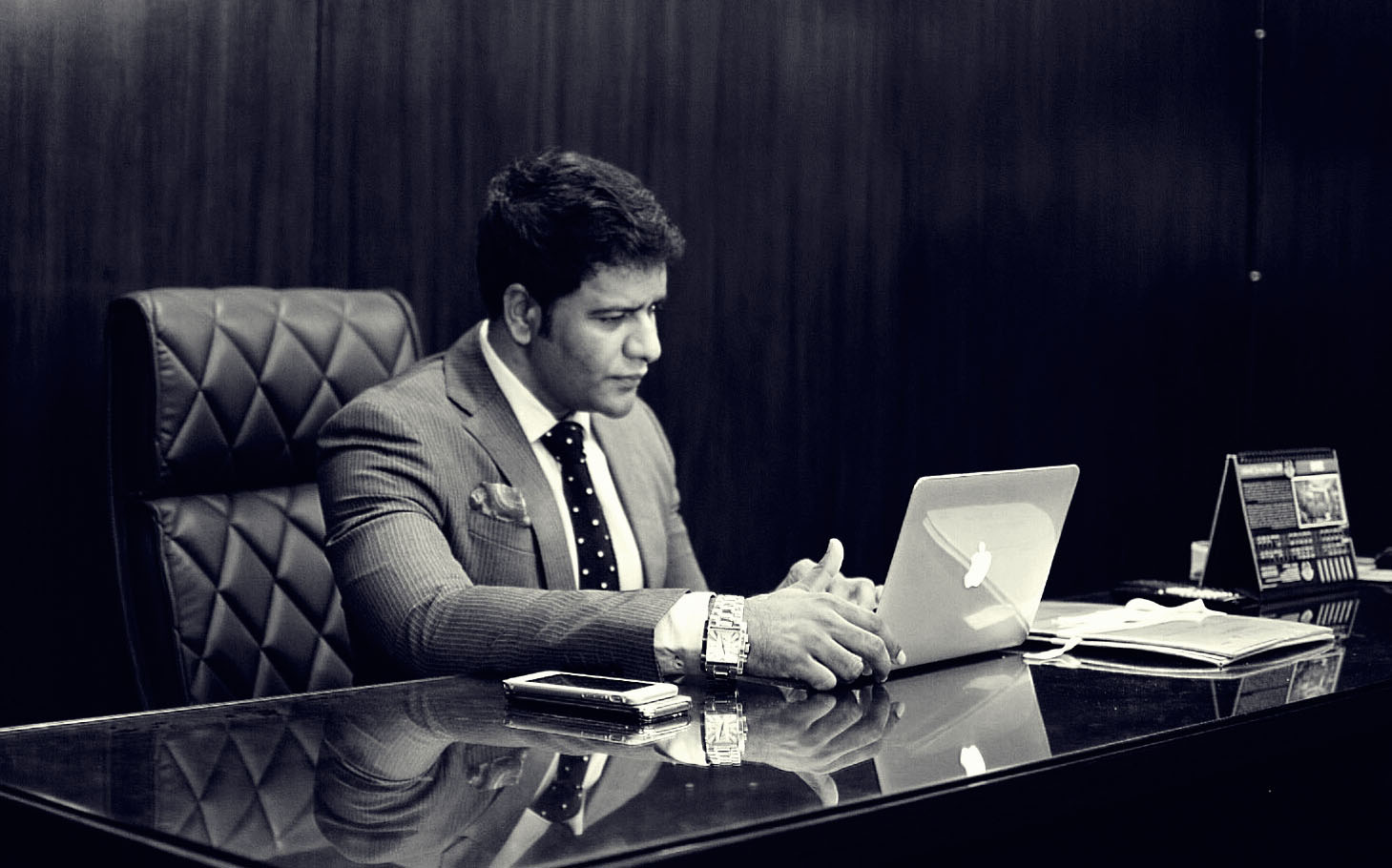 Lawyer in Bangladesh
Lawyer in Bangladesh: "The Lawyers & Jurists" is one of the Best Leading Law Firms, Law Chamber and law Firm in Dhaka, Bangladesh.
A lawyer or attorney is a person who practices law, as an advocate, attorney at law, barrister, barrister-at-law, bar-at-law, canonist, canon lawyer, civil law notary, counsel, counselor, solicitor, legal executive, or public servant preparing, interpreting and applying the law, but not as a paralegal or charter executive secretary.
How to find the best company lawyer in Bangladesh?
1 How to find the best company lawyers in Bangladesh?
1.1 Knowledge and experience in corporate issues
1.2 Company Formation Process
1.3 Post Company Formation Formalities
1.4 Company Compliance issues
1.5 Litigation, Arbitration, and Mediation
2 Law Firms which provide the best company law services
2.1 The Lawyers & Jurists–
2.2 Amir & Amir Law Associates–
2.3 Doulah and Doulah
2.4 Tahmidur Rahman–
2.5 Kamal Hossain & Associates–
2.6 Syed Istiaq Ahmed & Associates–
2.7 Counsels Law Partners (CLP) –
2.8 Shawn Novel and Associates–
2.9 Legacy Legal Corporate–
2.10 Old Bailey Chambers–
3 Barrister Md. Hafizur Rahaman Khan best company lawyer in Bangladesh.
Law of Bangladesh
Bangladesh is a common law country having its legal system developed by the British rulers during their colonial rule over British India. The land now comprises Bangladesh was known as Bengal during the British and Mughal regime while by some other names earlier. Though there were religious and political equipments and institutions from almost prehistoric era, Mughals first tried to recognise and establish them through state mechanisms. The Charter of 1726, granted by King George 1, authorised the East India Company to establish Mayor's Courts in Madras, Bombay and Calcutta and is recognised as the first codified law for the British India.
As a part of the then British India, it was the first codified law for the then Bengal too. Since independence in 1971, statutory law enacted by the Parliament of Bangladesh has been the primary form of legislation. Judge-made law continues to be significant in areas such as constitutional law. Unlike in other common law countries, the Supreme Court of Bangladesh has the power to not only interpret laws made by the parliament, but to also declare them null and void and to enforce fundamental rights of the citizens. The Bangladesh Code includes a compilation of all laws since 1836. The vast majority of Bangladeshi laws are in English. But most laws adopted after 1987 are in Bengali.
Legal profession
A Bangladeshi lawyer is termed an advocate when he or she enters the Bar. Law students can train abroad, including as barristers in the United Kingdom; as well as in other countries; and return to enroll as advocates in the Bangladeshi bar.
The Bangladesh Bar Council and the Bangladesh Supreme Court Bar Association are the leading lawyers' societies in the country. Many of Asia's leading lawyers. such as former Amnesty International chief Irene Khan, have been Bangladeshi.